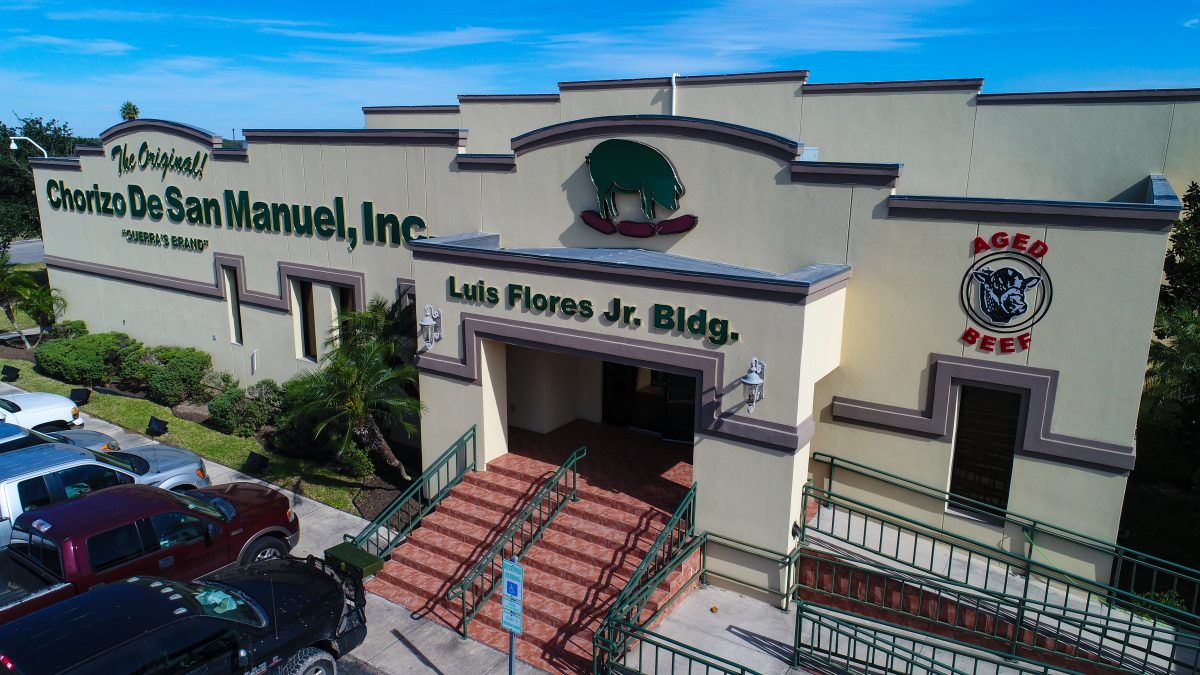 08 Mar

Chorizo de San Manuel is Extremely Proud to Introduce Our New Website!

Chorizo de San Manuel is one of the most well-known and respected companies in Texas. For so many years, we've worked hard to build the reputation we currently have. Customer service and providing incredible meat products are what we do best, and we knew that the best way to reach more people was to set our digital footprint.

For some time, we had a website that was plain and modest. We knew that, as times changed, so would our methods of putting ourselves out there and making our products more accessible to customers from all walks of life.

The time came for a website upgrade, and we're so happy to share it with you.
A New Look for Changing Times
As you can see, our new website is much cleaner, feels more welcoming with refreshing content, and showcases our products in a much better and organized way through beautiful photography.
We want to invite you to take a tour so you can see for yourself just how much work we've put into it with the help of Imagine It Studios, LLC, the leading digital marketing agency in McAllen. We're so grateful for the partnership we've built with them and have no doubts that this update will surely help you feel right at home.
Although our website is different, our products will never change. We will always provide the best choices of cut meats, packaged chorizo, and exceptional seasonings that you won't find anywhere else!